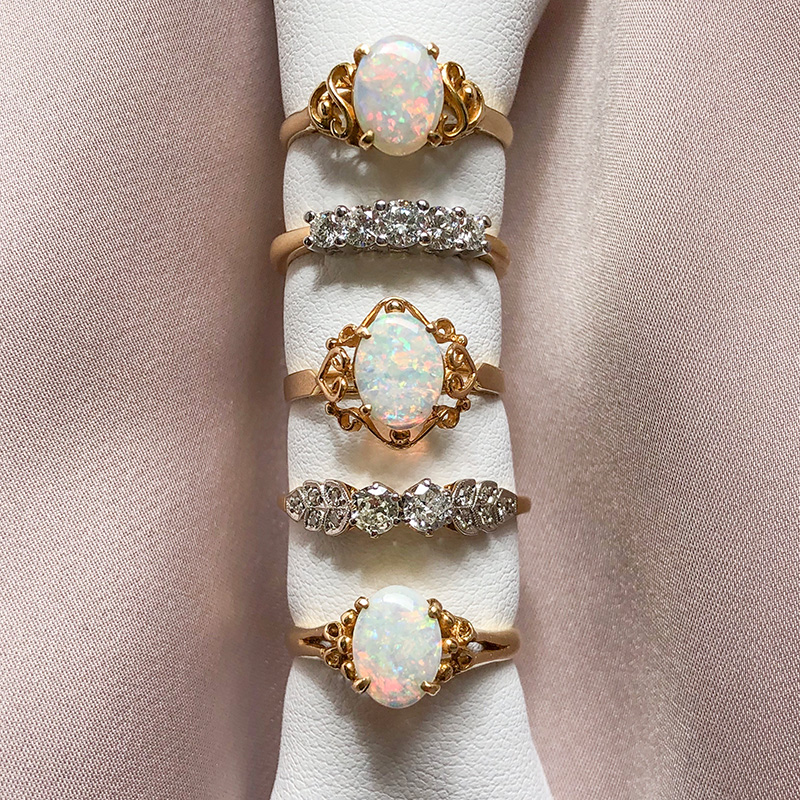 Gold & Diamond Exchange offer lay-bys so you can secure the items you love with piece of mind. Lay-bys are available in store for purchases over $100.
The lay-by period for items under $500 is 3 months, for items over $500 is 6 months. A deposit must be a minimum of 20% of the total purchase amount. Payments are to be made fortnightly in store, by credit card over the phone or as a direct deposit into our bank account.
For further information visit Terms and Conditions.