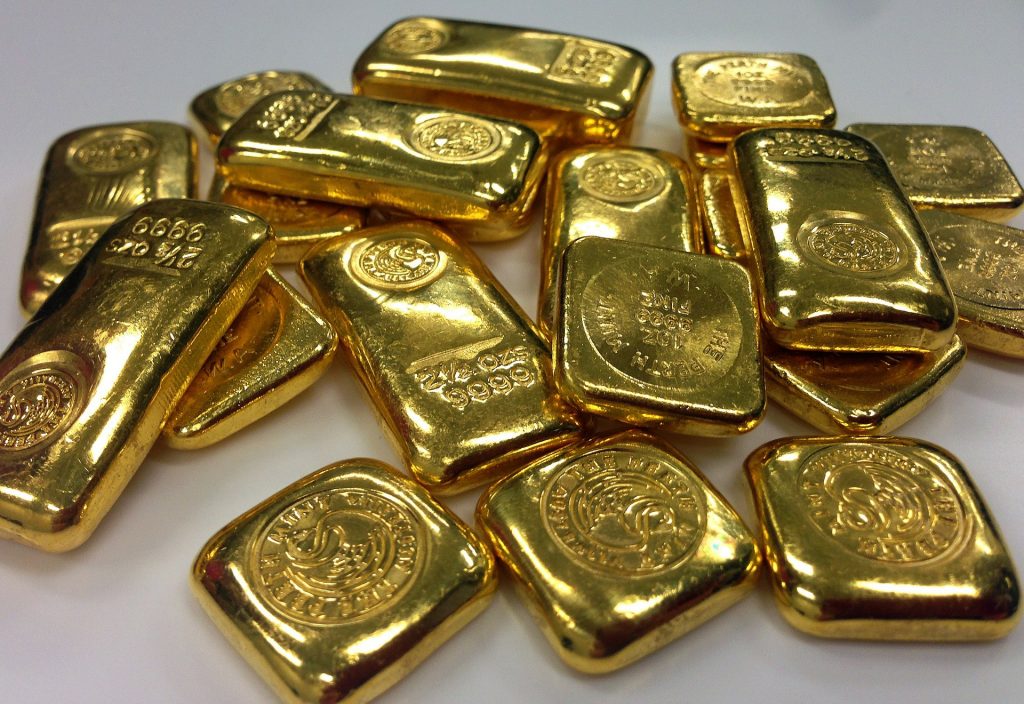 Bullion Trading
Want to buy gold in Brisbane for the best prices?
Nothing gets wasted from the jewellery we buy. Gold items we can't re-sell, repair or restore get melted and refined into pure gold by some of Australia's leading refineries. We offer 1oz gold bars at very competitive prices based on the daily spot gold price.
Buy gold today, visit us on the Queen Street Mall in Brisbane.