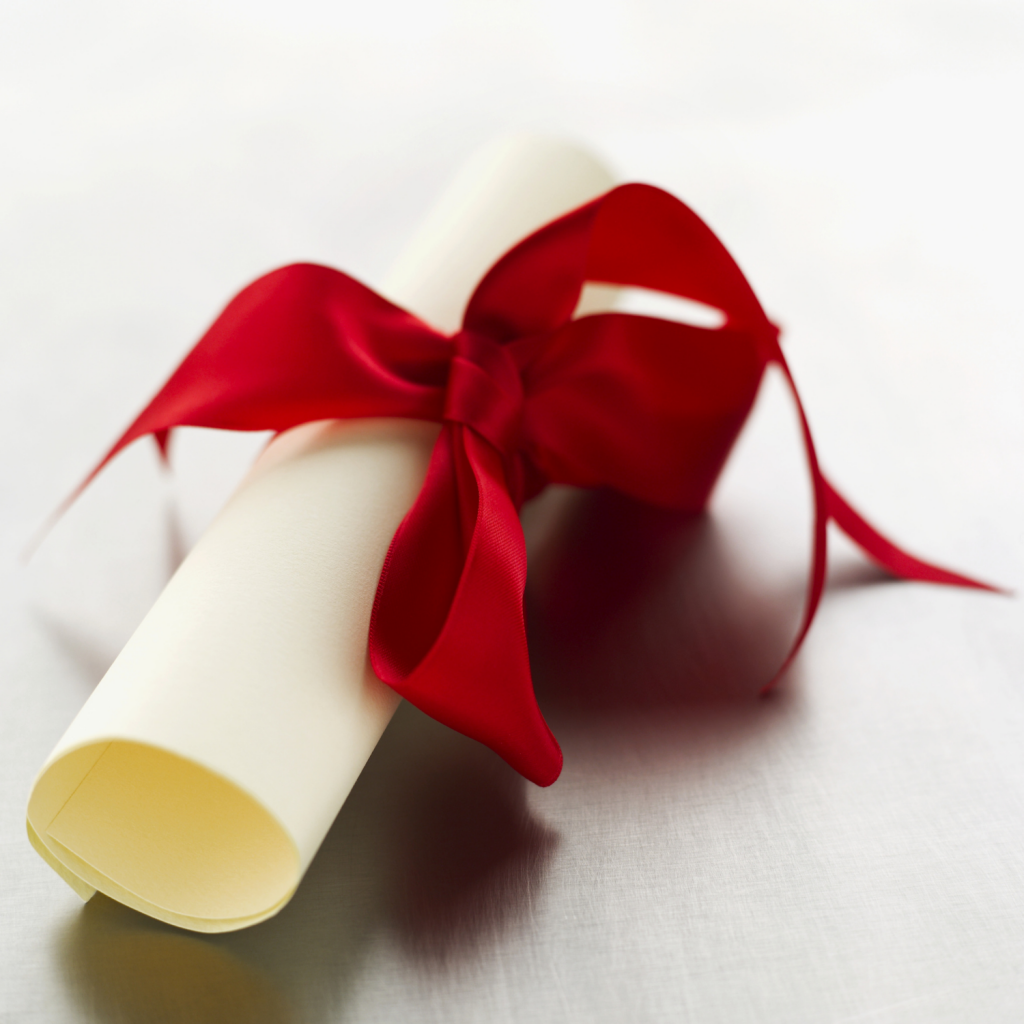 Most of our more expensive pieces will be supplied with an independent valuation. If you need your own pieces valued we can provide independent valuations from leading independent Queensland valuers.
Whether that be for insurance purposes, or even if you don't want to sell your pieces and just would like to know the value for your special pieces or family heirlooms.
Our independent valuers are highly qualified and held to the highest standards as Registered Valuers from the National Council of Jewellery Valuers (NCJV) and fellows of the Gemmological Association of Australia (GAA) and the Gemmological Association of Great Britain (Gem-A).
The valuer will assess the quality of the piece including the metal, stones, manufacturing, weight etc.
The final valuation certificate will include a detailed description and photograph.