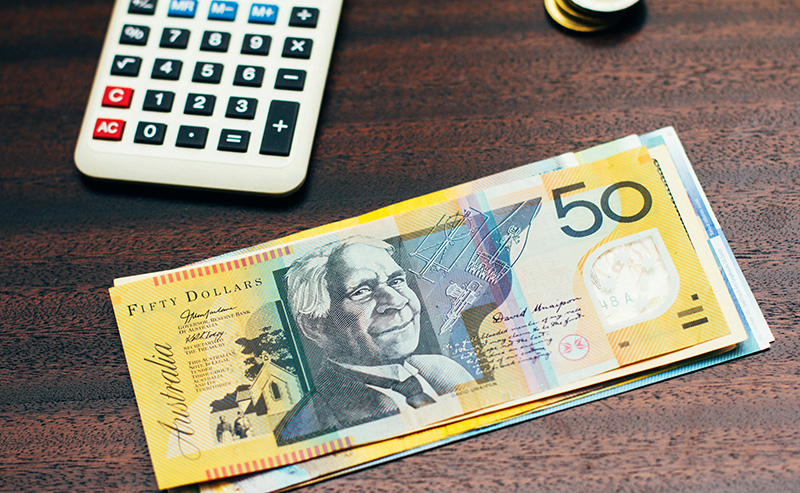 Gold & Diamond Exchange are licensed pawnbrokers. You can obtain instant cash loans secured against all gold jewellery and selected watches in minutes!
Conveniently located in Brisbane City in the middle of Queen Street Mall.
All you need to secure the loan is:
Valid Photo Identification
Your Jewellery
Minimum loan amount is $50.
We offer competitive rates and it is fast and easy, no appointment needed!